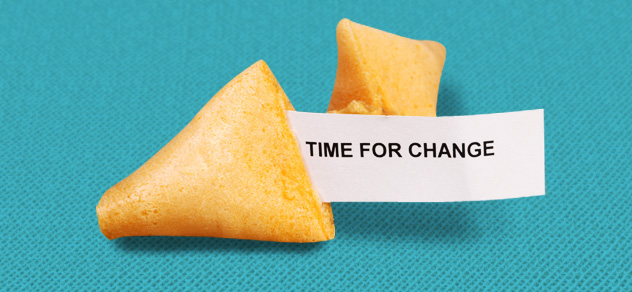 Helpful Resources
The National Alliance for Mental Illness
The National Institute of Mental Health
Alcoholics Anonymous
The Help Guide
Suicide Prevention
Domestic Violence
Bereavement
Mental Health & Wellness
Mental Health Concerns
Depression
Depression & Bipolar Illness
Depression in Men
Anger
Self Harm
PTSD
Trauma
Eating Disorders, Anorexia, Bulimia
Gender Identity
Mental Health Medications
Alanon & Alateen (families & friends)
Narcotics Anonymous
Stress
LGBTQ+ resources:
Sioux Falls Pride
The Transformation Project
World Professional Association for Transgender Health
The Trevor Project

211:
If you are looking for community resources and services call 2-1-1 from any phone or go to HelpLine.
They provide information for every day needs, and in times of crisis.

2-1-1 can offer access to the following types of services:
Food banks, clothing closets, shelters, rent assistance, utility assistance
Physical and Mental Health Resources: health insurance programs, Medicaid and Medicare, maternal health, Children's Health Insurance Program, medical information lines, crisis intervention services, support groups, counseling, drug and alcohol intervention and rehabilitation.
Employment Supports: financial assistance, job training, transportation assistance, education programs.
Support for Older Americans and Persons with Disabilities: adult day care, congregate meals, Meals on Wheels, respite care, home health care, transportation, homemaker services.
Support for Children, Youth and Families: childcare, after school programs, Head Start, family resource centers, summer camps and recreation programs, mentoring, tutoring, protective services.
Volunteer Opportunities and Donations.
Contact Our Therapists & Counselors
Phone: 605-582-4722
Fax: 605-582-3197